Our Objective
Our objective is to provide top notch dating apps and websites that are free to use. Why must finding love be so expensive? Online dating can be a cost free experience just like other social platforms. We will never rest as online dating continues to evolve. We will always deliver new functionality, along with a fast, feature rich experience to online singles searching for love.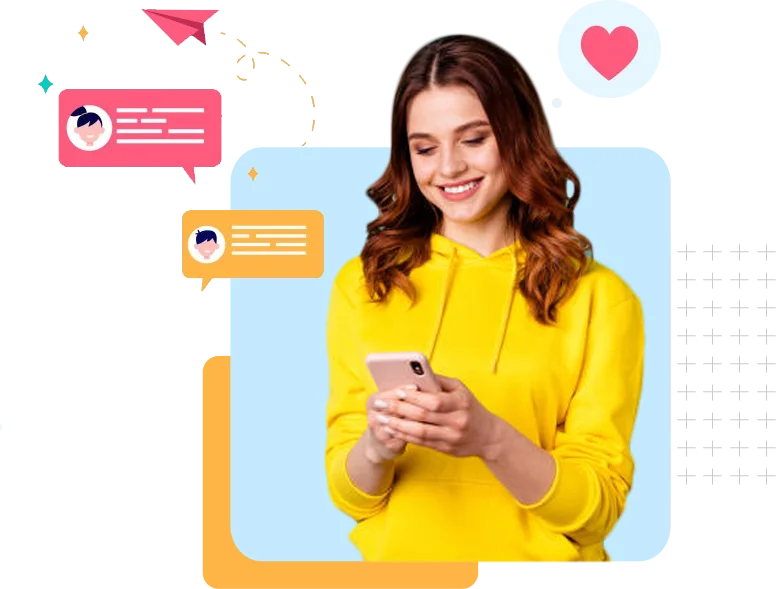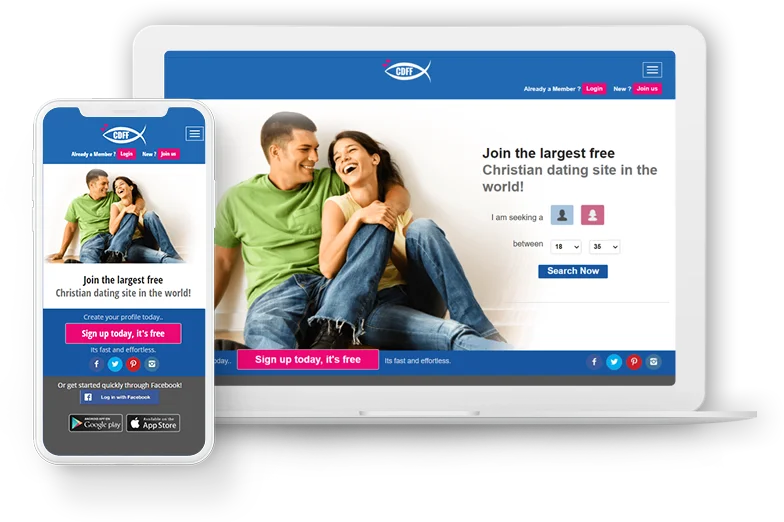 Our Philosophy
We feel everyone should be able to afford to find love. With the cost of dating app subscriptions skyrocketing, many feel left out and lonely. We believe that finding someone new shouldn't break the bank. Let everyone in on the game and give all the opportunity to communicate freely. Most people struggle to make ends meet so finding love should not be an additional expense.
Secret Sauce
There's not that much to it actually. We employ the latest, most sophisticated technology and features. However, we use real live humans to review chat, profiles and images. We don't allow bad behavior and fight scammers around the clock. We give members the ability to show who they really are and don't reduce them to a swipe. The whole person is important to us and we think others appreciate that.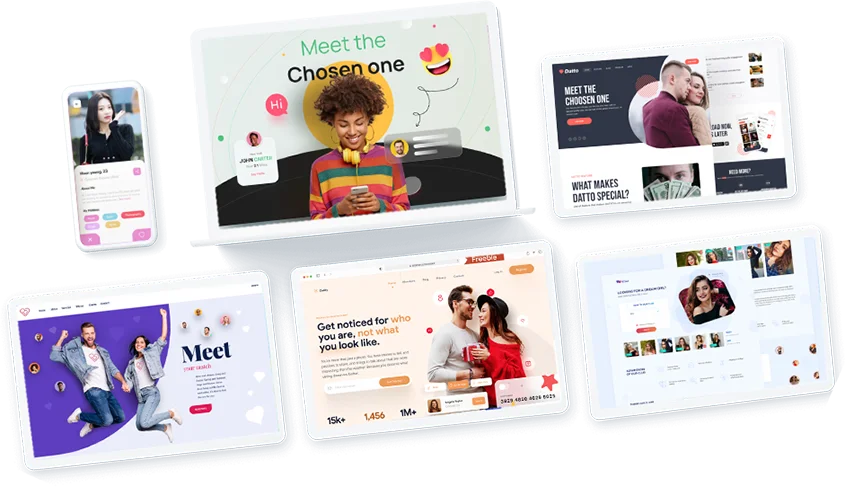 Get in touch!
If you have any questions regarding our dating properties, our services or general corporate inquiries, please complete the contact form and will will do our best to help!